Mindset Social Care's  mission is to deliver a unified, safe, efficient and accountable primary healthcare service through transformative and modern delivery.
Whether you are looking for the flexibility that a temporary contract offers or the security of a permanent role we can help you secure the right job for you.
There are currently no events.
Register Welcome to Mindset's candidate mandatory training courses. These statutory and mandatory training courses were developed to meet the required learning outcomes in the Skills
Read More »
Ward staff can mistakenly see religious beliefs as symptoms of mental illness and lack confidence in meeting cultural needs, but better training and effective assessments,
Read More »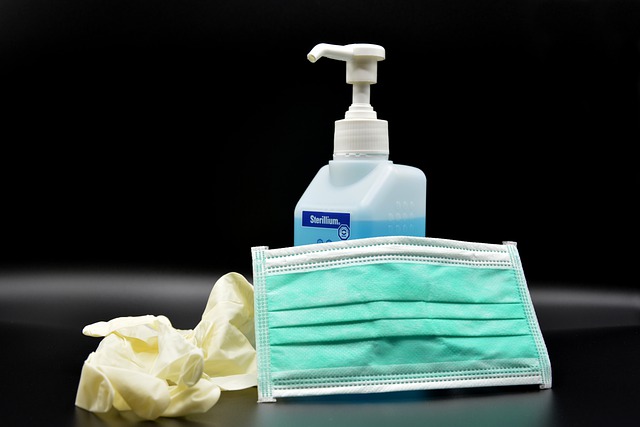 When faced with a crisis, whatever it may be, we all want to feel protected, supported and our needs understood. When it became apparent that
Read More »