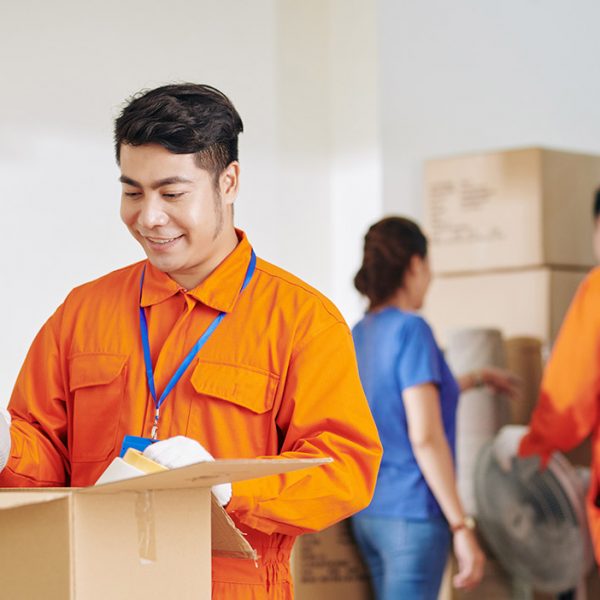 We are leading house clearance Specialists, offering an efficient, affordable and honest service, we undertake all aspects of the work we carry out legally and professionally, tailor making each job we do to your specific needs.
We are aware that often our services are required at difficult times such as a bereavement or a change of circumstances and as such we employ our own personal care when clearing your property, we carry out all our work with the utmost confidentiality, sensitivity and respect. As a family led team we are large enough to carry out your requirements however extensive the job may be, yet we are also small enough to retain the personal touch that our trustworthy reputation has been built upon.
As well as offering our general house clearances in Nottingham, The Midlands and the East of England, we are able to offer a wide range of specialist services including hoarded property clearance, clearing of homes where there are unsanitary conditions and any other bespoke services that may be required, with a vast wealth of experience and full training in this field you can be assured that this work will be carried out safely and discreetly. We offer you peace of mind knowing that all of our services are fully insured and our company is licensed with the Environment Agency as upper tier waste carriers, as such you can have confidence your items are recycled as much as possible and items that have to be disposed of are done so legally and responsibly, as a customer you will always be provided with a company invoice or receipt for the work we carry out.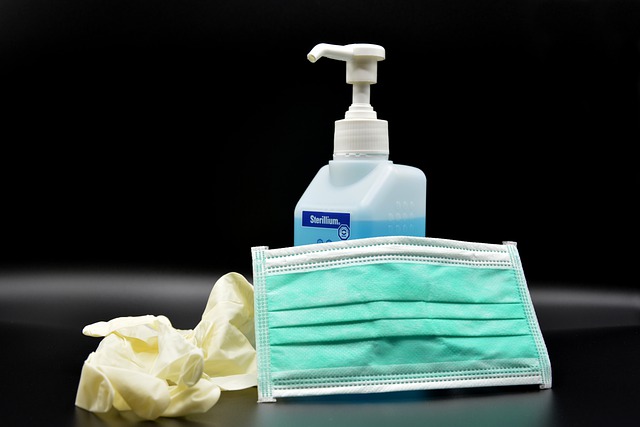 Here at Mindset Specialists we understand the additional challenges being faced in these difficult times, we would like to reassure all of our customers that we are available to undertake clearances in line with Government guidelines and our own Health and Safety measures, we do not require you to attend the property, however in our interactions with you we can assure you that we will always adhere to strict social distancing measures and would never attend your property if we are unwell.
As part of our existing specialist services we are already equipped to carry out enhanced disinfecting of premises including services such as fogging to keep your property safe, if your business or home requires any of these measures please contact us for more information.